Whether you need to build a new website or optimize an existing one, the first step is always to make sure you have the right tools for the job. To hit your goals, you need the right tools set up properly. From there, all it requires is an effective strategy and follow through.
Signing on as a client gives you access to our entire marketing platform. This is the exact same platform we run our own business on. We generate millions of leads and dollars every year from this platform, and you can gain immediate access to everything for as little as a few hundred bucks.
Now we understand that just because you have all the right tools, doesn't mean you automatically know how to use them. That's why you also get unlimited access to our tutorials, our support team and email coaching with an account manager. We don't just give you the tools for the job, we're here to help make sure your business is actually growing as a result of your investment.
We earnestly believe that marketing should be profitable, not expensive. When you spend a dollar, you should get back 3. Or 5. And while it may take some massaging to get all the pieces of the puzzle into place in your business, having the right tools for the job makes everything go so much more smoothly and quickly.
Get control of your marketing results once and for all. This is where it all starts.
Join as a client, and receive the following:
114 Market-tested, high-conversion website design templates…$9120 value.
66 Extensions you can use to add any features you want to your website, like landing pages, social media integrations, membership content, eCommerce features and much more…$75/mo value.
Business-class web hosting…$50/mo value.
Video tutorial library, showing you step-by-step how how do anything you need to do with your site…$50/mo value.
Monthly marketing audit…$297/mo value.
Website maintenance and support…$50/mo value.
Bulletproof Marketer membership w email consulting and …$297/mo value.
As a client, you also enjoy the following:
24/7 help desk access
Proven systems for generating leads and revenue
Remove expensive trial and error
Zero maintenance web presence
Quick start up
Low-cost start up
Highly flexible design templates for a truly custom result
You retain ownership and control over your domain and all your assets at all times
You get to keep your website if you decide to cancel service
$297/mo
Click the button below to activate your account. You'll receive immediate access to your marketing platform, and we will email you within the hour to set up an initial call with your account manager.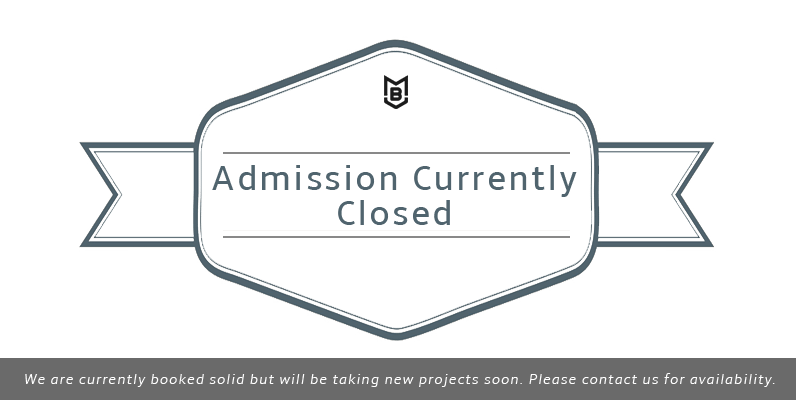 Not sure? Hey we don't expect you to make a decision without getting all your questions answered! Hit us up and we'll get on a call to discuss your goals and see how we may be able to help.